Cash rebate call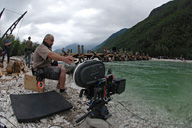 Public call on promoting investments in audiovisual production is open.
You can find information and forms below.
News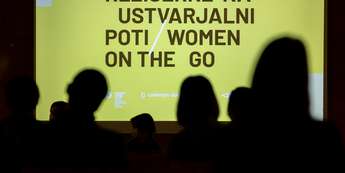 16. nov 2021 | Yesterday, the Slovenian Film Centre, the Directors Guild of Slovenia, and the Ljubljana International Film Festival – Liffe – hosted …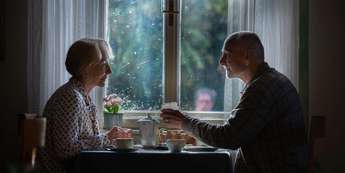 09. nov 2021 | For the fifth year in a row, the Days of the New Slovenian Film in Sarajevo will take place from …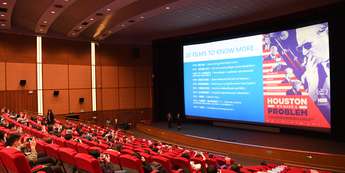 29. oct 2021 | The event will continue until 4 November.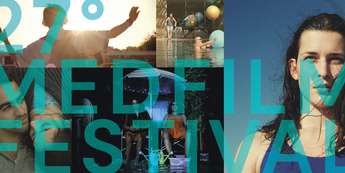 29. oct 2021 | Slovenian cinema will be represented by as many as twelve films.
Film v Sloveniji Slovenski film v številkah, baza slovenskega filma, kontakti filmskih profesionalcev ...