Cash rebate call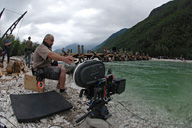 Public call on promoting investments in audiovisual production is open.
You can find information and forms below.
News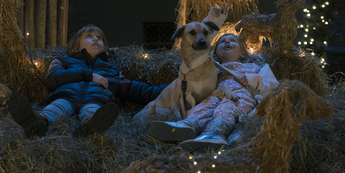 22. apr 2021 | The film benefitted from the magnificent backdrop of Ljubljana, empty yet adorned with Christmas lights, while the shooting also took …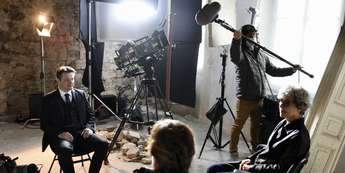 20. apr 2021 | The aim of the series is to objectively present all the aspects and consequences resulting from the act of murder, …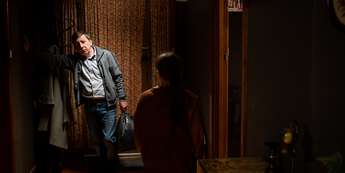 12. apr 2021 | Filming will take place in and around Melbourne.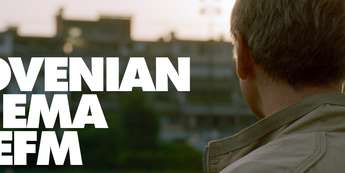 25. feb 2021 | Three Slovenians have qualified for the nineteenth edition of the Berlinale Talents, dedicated to discovering new film authors from all …
Film v Sloveniji Slovenski film v številkah, baza slovenskega filma, kontakti filmskih profesionalcev ...