Cash rebate call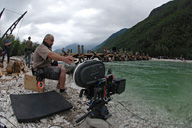 Public call on promoting investments in audiovisual production is open.
You can find information and forms below.
News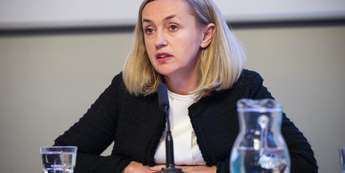 15. jan 2018 | More domestic films were released in Slovenian cinemas 2017, but admissions to domestic films dropped from 230,851 in 2016 ...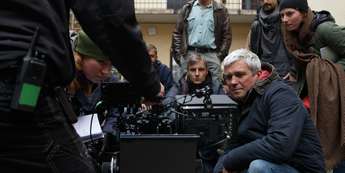 27. nov 2017 | The film Let's Be Frank tells the story of two brothers who are as dissimilar as if each of ...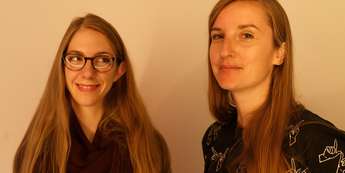 20. oct 2017 | Slovenian writer-director has wrapped principal photography on her first feature film.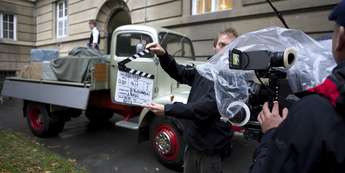 17. oct 2017 | The film is co-produced by Croatia, Slovenia, and Serbia.
Film v Sloveniji Slovenski film v številkah, baza slovenskega filma, kontakti filmskih profesionalcev ...