Cash rebate call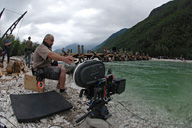 Public call on promoting investments in audiovisual production is open.
You can find information and forms below.
News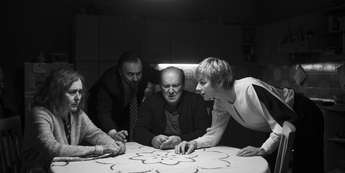 18. jun 2020 | The Slovenian Film Centre will present three Slovenian features at the virtual film market.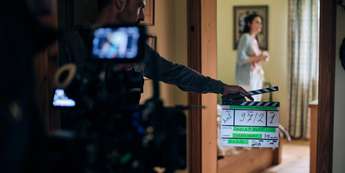 16. jun 2020 | The Space Within Us is a coming-of-age drama, set in the small town of Kostanjevica na Krki. The story revolves …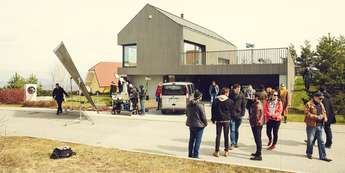 07. may 2020 | LJUBLJANA: Once Were Humans directed by Goran Vojnović and produced by Arsmedia, was successfully finished as planned in February 2020 …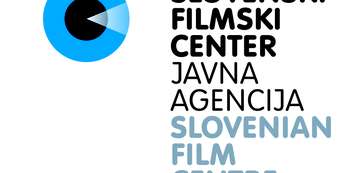 08. apr 2020 | Proposals for measures in the film field were sent to the Ministry of Culture of the Republic of Slovenia.
Film v Sloveniji Slovenski film v številkah, baza slovenskega filma, kontakti filmskih profesionalcev ...