Cash rebate call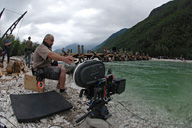 Public call on promoting investments in audiovisual production is open.
You can find information and forms below.
News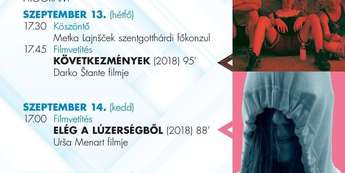 13. sep 2021 | For the fourth year in a row, Slovenian Film Days will take place from 13 to 17 September at the …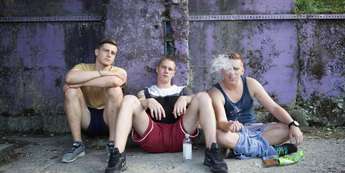 07. sep 2021 | The Casa del cinema – or Cinema House – is the central film theatre in Rome, located in Villa Borghese …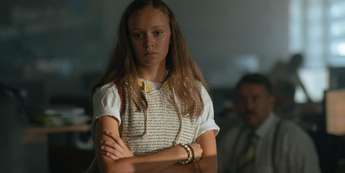 12. aug 2021 | The film in question is the sequel to the much-loved story of the brave and mischievous Gaja, a 2018 box-office …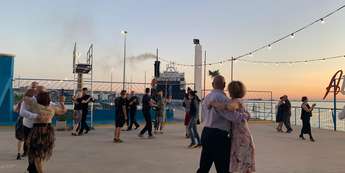 29. jul 2021 | The film is scheduled for release and distribution in March 2022.
Film v Sloveniji Slovenski film v številkah, baza slovenskega filma, kontakti filmskih profesionalcev ...