Cash rebate call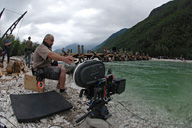 Public call on promoting investments in audiovisual production is open.
You can find information and forms below.
News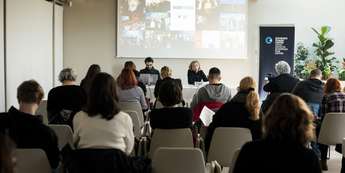 23. jan 2020 | Our Films at Home - Press Conference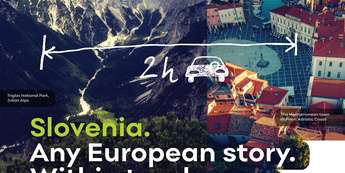 04. dec 2019 | The purpose of this sort of promotional events is to promote Slovenia as a film destination.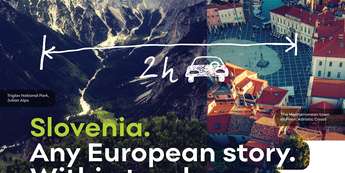 28. nov 2019 | The promotion of the Slovenian film locations will once again take place in cooperation with the Slovenian Tourist Board.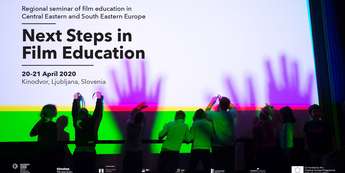 27. nov 2019 | Regional seminar of film education in Central Eastern and South Eastern Europe. 20–21 April 2020, Kinodvor, Ljubljana, Slovenia.
Film v Sloveniji Slovenski film v številkah, baza slovenskega filma, kontakti filmskih profesionalcev ...