Cash rebate call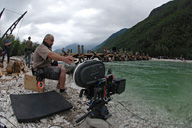 Public call on promoting investments in audiovisual production is open.
You can find information and forms below.
News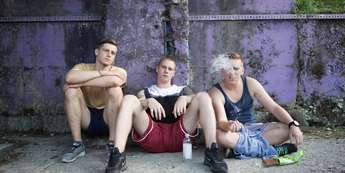 26. aug 2018 | Consequences, the first film by the screenwriter and director Darko Štante, has qualified for the Discovery section of the Toronto ...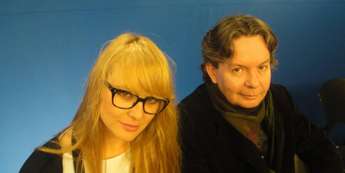 11. jul 2018 | LJUBLJANA: Slovenian director Andrej Košak will start shooting his fourth feature film All Against All / Vsi proti vsem in September ...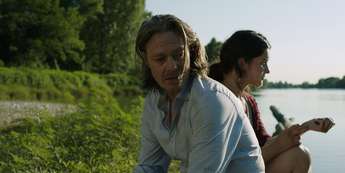 03. jul 2018 | KARLOVY VARY 2018 by Vladan Petković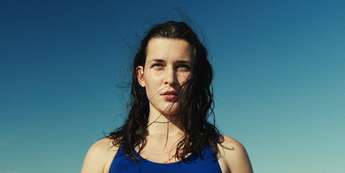 21. jun 2018 | History of Love is the first co-production between Slovenia, Italy, and Norway, with authors and actors from all three countries ...
Film v Sloveniji Slovenski film v številkah, baza slovenskega filma, kontakti filmskih profesionalcev ...