Cash rebate call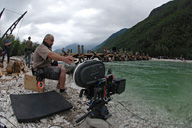 Public call on promoting investments in audiovisual production is open.
You can find information and forms below.
News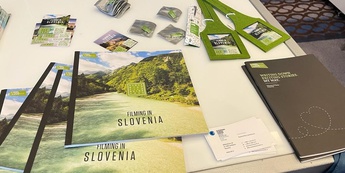 Slovenian Film Centre presented domestic film locations in America for the first time
08. nov 2023 | The Slovenian Film Centre (SFC) presented itself for the first time at the American Film Market (AFM), which took place …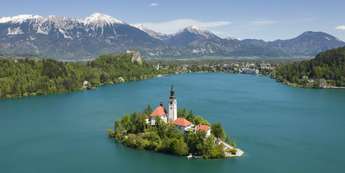 ReActing as a Star is coming to beautiful Bled
10. jun 2023 | The second edition of the international ReActing as a Star programme brings together regional actors and directors as well as …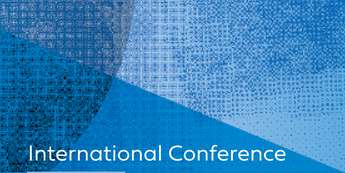 Creating a Strong, Sustainable and Dynamic Slovenian Film Sector
01. jun 2023 | On 6 June 2023, the Slovenian Film Centre is organising an international conference to address the crucial challenges and public …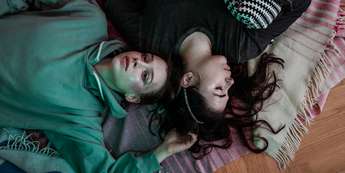 Slovenian Talents at Berlinale
14. feb 2023 | Urša Menart's new film in development, titled Everything That's Wrong With You, will be presented at the co-production market of …
Film v Sloveniji Slovenski film v številkah, baza slovenskega filma, kontakti filmskih profesionalcev ...