Cash rebate call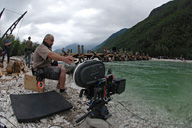 Public call on promoting investments in audiovisual production is open.
You can find information and forms below.
News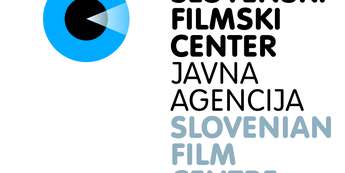 13. nov 2020 | A blockage preventing the Slovenian Film Centre from receiving financing is driving the national audiovisual sector to despair; European and …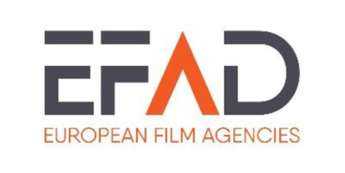 09. nov 2020 | EFAD would like to express its solidarity with the Slovenian Film Centre that has been facing administrative difficulties over the …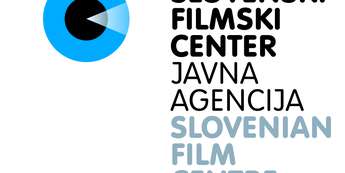 26. oct 2020 | LJUBLJANA: Slovenian filmmakers are disappointed and concerned about not receiving funds for various film projects through already signed contracts with …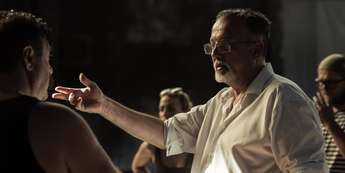 26. aug 2020 | The film Grandpa Goes South is a story about life, expectations, and the search for meaning. It is a tale …
Film v Sloveniji Slovenski film v številkah, baza slovenskega filma, kontakti filmskih profesionalcev ...