Cash rebate call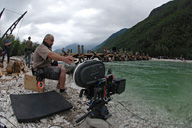 Public call on promoting investments in audiovisual production is open.
You can find information and forms below.
News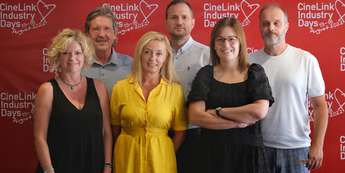 29. aug 2022 | Memorandum has resulted from the successful organisation of the first international programme dedicated to actors from this region, promoting their …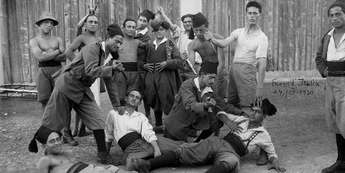 15. jul 2022 | Igor Bezinović finished the two-year shooting of his long documentary Fiume o morte! in the first week of July 2022. …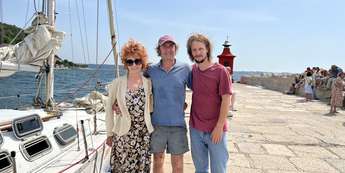 24. jun 2022 | The shooting of the film concludes where many stories of one of its protagonists begin – in Piran.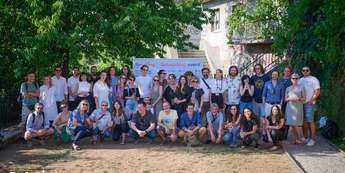 22. jun 2022 | ReActing as a Star – a new international programme dedicated to encouraging the networking between the film and audiovisual actors …
Film v Sloveniji Slovenski film v številkah, baza slovenskega filma, kontakti filmskih profesionalcev ...