Cash rebate call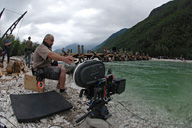 Public call on promoting investments in audiovisual production is open.
You can find information and forms below.
News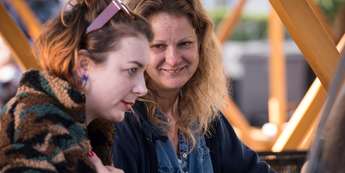 28. oct 2019 | Zinajić's directorial debut focuses on Eva, an academy-trained painter. About to turn 27, she realises that she has not ...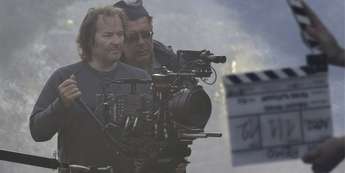 10. sep 2019 | LJUBLJANA: Miroslav Mandić is currently shooting his sixth feature Sanremo, a drama about aging. This Slovenian/Italian coproduction is being ...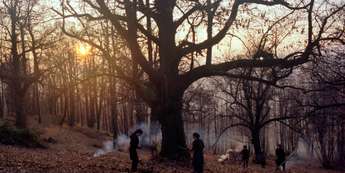 12. aug 2019 | Božič's debut has been shot on 16 and 35mm film. The story takes place shortly before World War II ...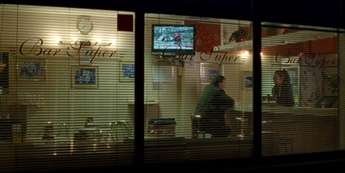 17. jul 2019 | The story of the film, inspired by a literary work written by Zdravko Duša, recounts a tale of the death ...
Film v Sloveniji Slovenski film v številkah, baza slovenskega filma, kontakti filmskih profesionalcev ...