Cash rebate call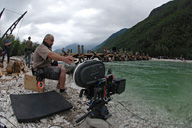 Public call on promoting investments in audiovisual production is open.
You can find information and forms below.
News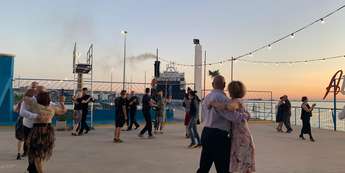 29. jul 2021 | The film is scheduled for release and distribution in March 2022.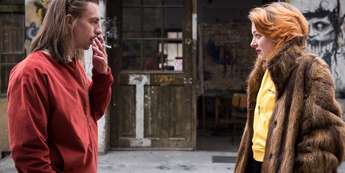 02. jul 2021 | From 6th to 17th July.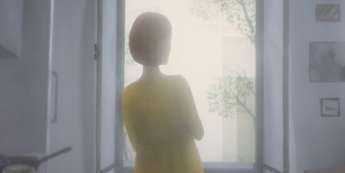 01. jul 2021 | Films will have their world premieres at this festival.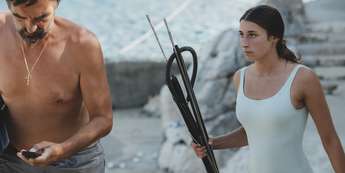 09. jun 2021 | World premiere in the Directors' Fortnight (Quinzaine des réalisateurs).
Film v Sloveniji Slovenski film v številkah, baza slovenskega filma, kontakti filmskih profesionalcev ...