Cash rebate call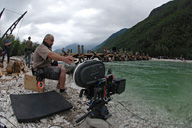 Public call on promoting investments in audiovisual production is open.
You can find information and forms below.
News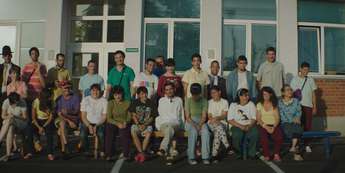 29. jul 2020 | The two main adult roles of educators were performed by the Croatian actor Goran Bogdan and the Slovenian actress Maruša …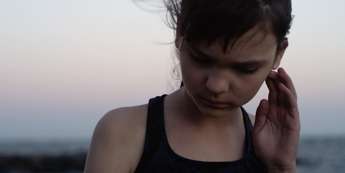 27. jul 2020 | Vesna Goodbye will have its world premiere at the festival.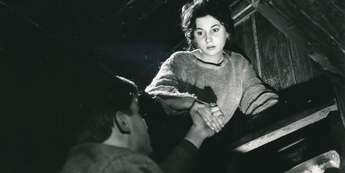 24. jul 2020 | After the qualification of the digitally restored Štiglic's film The Valley of Peace (1956) for the 2016 Cannes Classics competition, …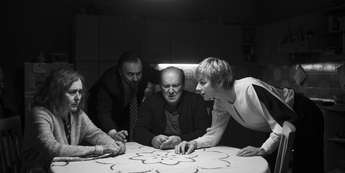 18. jun 2020 | The Slovenian Film Centre will present three Slovenian features at the virtual film market.
Film v Sloveniji Slovenski film v številkah, baza slovenskega filma, kontakti filmskih profesionalcev ...