Cash rebate call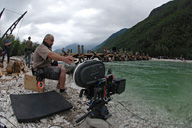 Public call on promoting investments in audiovisual production is open.
You can find information and forms below.
News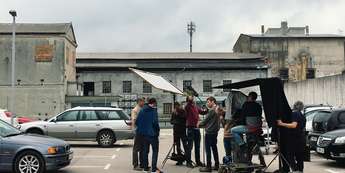 20. may 2019 | The shooting is to be concluded by the end of June 2019 and the film by the spring of 2020.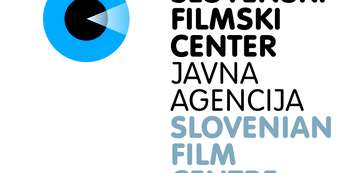 17. may 2019 | At the latest call for applications, the Slovenian Film Centre provided support in the total amount of EUR 420,000 ...
16. may 2019 | A possessive mother, a loving son, the fiancée's first visit, a mute witness... Four players around a pie. This ...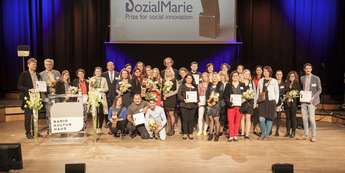 10. may 2019 | On 1 May, at the grand opening of the ORF RadioKulturhaus in Vienna, Twisted Tales Educational Toolkit has been awarded ...
Film v Sloveniji Slovenski film v številkah, baza slovenskega filma, kontakti filmskih profesionalcev ...