Cash rebate call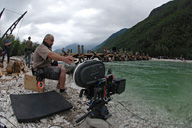 Public call on promoting investments in audiovisual production is open.
You can find information and forms below.
News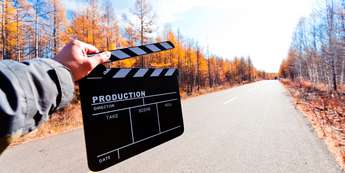 17. feb 2021 | LJUBLJANA: Several film projects were interrupted because of the Coronavirus pandemic, most of them postponed to a later date, some …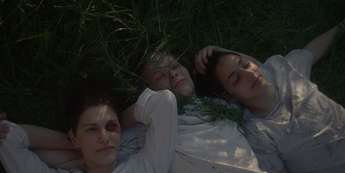 09. feb 2021 | The main international award at the most important short film festival went to a Slovenian film.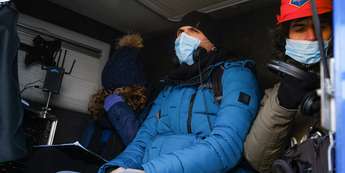 27. jan 2021 | On Tuesday, 26 January 2021, the shooting of the new Slovenian live-action feature Wake Me by the director Marko Šantić …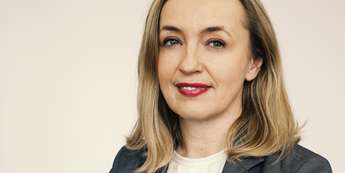 12. jan 2021 | FNE TV spoke to Nataša Bučar in this video podcast shortly before the Slovenian government finally paid the delayed 2020 …
Film v Sloveniji Slovenski film v številkah, baza slovenskega filma, kontakti filmskih profesionalcev ...