Cash rebate call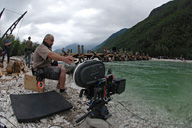 Public call on promoting investments in audiovisual production is open.
You can find information and forms below.
News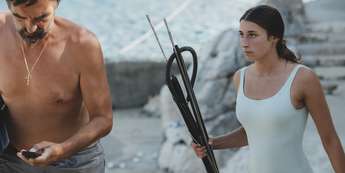 09. jun 2021 | World premiere in the Directors' Fortnight (Quinzaine des réalisateurs).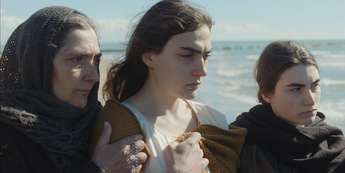 08. jun 2021 | The film is an Italian-Slovenian-French co-production, with Mitja Ličen as the Slovenian director of photography.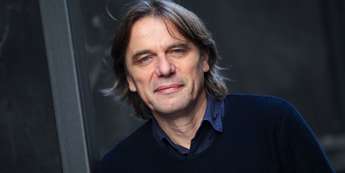 28. apr 2021 | Between 11 and 17 October.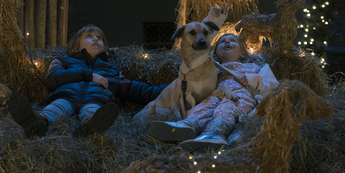 22. apr 2021 | The film benefitted from the magnificent backdrop of Ljubljana, empty yet adorned with Christmas lights, while the shooting also took …
Film v Sloveniji Slovenski film v številkah, baza slovenskega filma, kontakti filmskih profesionalcev ...