Cash rebate call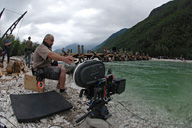 Public call on promoting investments in audiovisual production is open.
You can find information and forms below.
News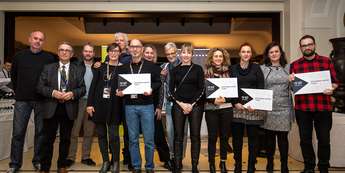 22. jan 2019 | Projects were chosen by the RE-ACT Programme Council, in consultation with two renowned European film experts: Katerina Kaklamani and Martichka ...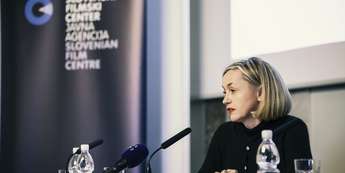 22. jan 2019 | LJUBLJANA: The Slovenian Film Center (SFC) expects a substantial rise in state funding in 2019 and in the years to ...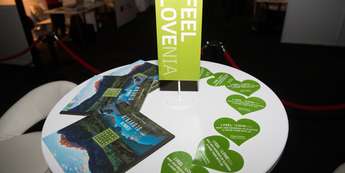 05. dec 2018 | The Slovenian Film Centre carries out the activities of a Film Commission in Slovenia and therefore also provides support for ...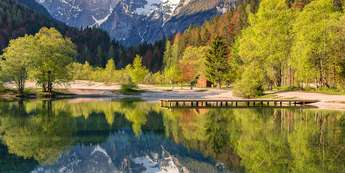 29. nov 2018 | The promotion of the Slovenian film locations will take place in cooperation with the Slovenian Tourist Board.
Film v Sloveniji Slovenski film v številkah, baza slovenskega filma, kontakti filmskih profesionalcev ...