Cash rebate call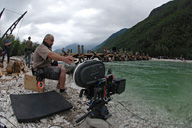 Public call on promoting investments in audiovisual production is open.
You can find information and forms below.
News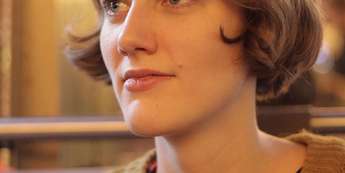 28. jun 2019 | Veronika Zakonjšek (Slovenia)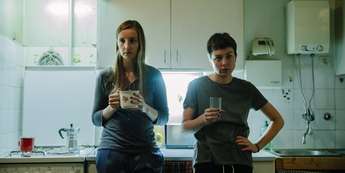 27. jun 2019 | "Half-Sister," by Slovenia's Damjan Kozole, world premieres Tuesday at the Karlovy Vary Intl. Film Festival, where Kozole won the ...
18. jun 2019 | New member state, workshop call for entries and co-development funding criteria: all news at a glance!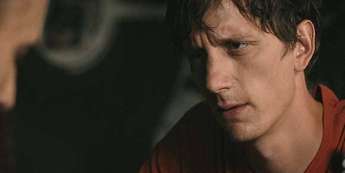 13. jun 2019 | LJUBLJANA: Tomaž Gorkič has finished his second feature, a horror comedy The Curse of Valburga, which he wrote, directed and ...
Film v Sloveniji Slovenski film v številkah, baza slovenskega filma, kontakti filmskih profesionalcev ...