Cash rebate call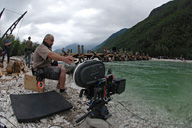 Public call on promoting investments in audiovisual production is open.
You can find information and forms below.
News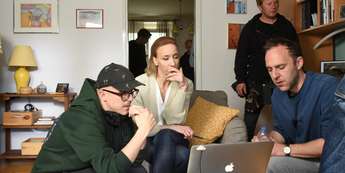 20. apr 2022 | The film is expected to be shot in 25 shooting days.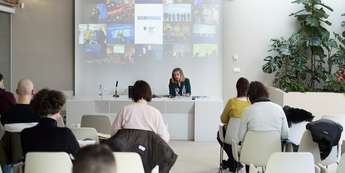 09. mar 2022 | Our Films at Home - Press Conference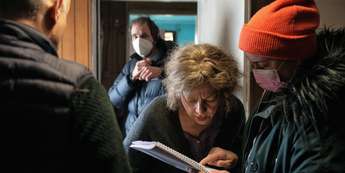 28. feb 2022 | This is Burger's sixth feature film.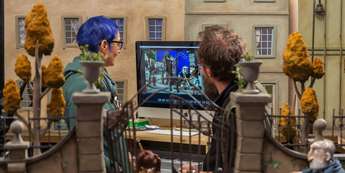 10. jan 2022 | Directed by Leon Vidmar.
Film v Sloveniji Slovenski film v številkah, baza slovenskega filma, kontakti filmskih profesionalcev ...