Cash rebate call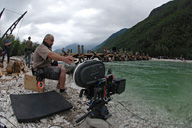 Public call on promoting investments in audiovisual production is open.
You can find information and forms below.
News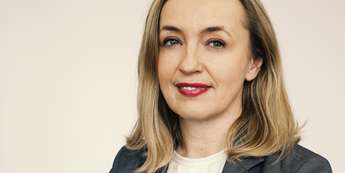 12. jan 2021 | FNE TV spoke to Nataša Bučar in this video podcast shortly before the Slovenian government finally paid the delayed 2020 …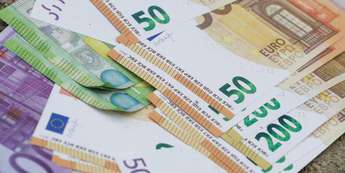 08. jan 2021 | LJUBLJANA: The Slovenian Government has released the approved funds for filmmakers in the final days of 2020 enabling the Slovenian …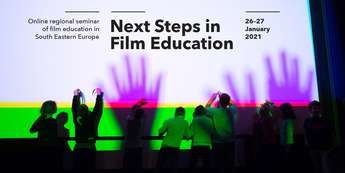 22. dec 2020 | Online regional seminar of film education in South Eastern Europe, 26 and 27 January 2021.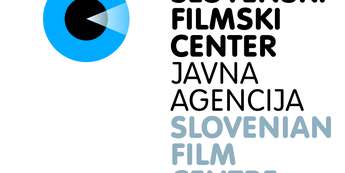 13. nov 2020 | A blockage preventing the Slovenian Film Centre from receiving financing is driving the national audiovisual sector to despair; European and …
Film v Sloveniji Slovenski film v številkah, baza slovenskega filma, kontakti filmskih profesionalcev ...