Cash rebate call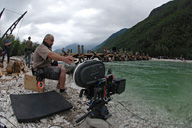 Public call on promoting investments in audiovisual production is open.
You can find information and forms below.
News
18. mar 2019 | The third feature by Vojnović focuses on the pressing issue of migrants.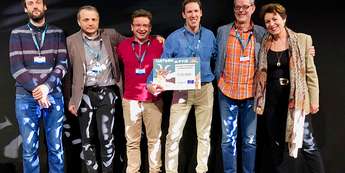 13. mar 2019 | The Eurimages Co-production Development Award of an amount of 20 000 euros awarded in the framework of Cartoon Movie has ...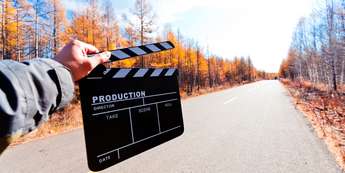 06. mar 2019 | In 2018, the second year of Slovenia Film Production Incentive, cash rebates were granted to 8 productions for a total ...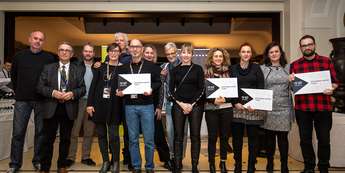 22. jan 2019 | Projects were chosen by the RE-ACT Programme Council, in consultation with two renowned European film experts: Katerina Kaklamani and Martichka ...
Film v Sloveniji Slovenski film v številkah, baza slovenskega filma, kontakti filmskih profesionalcev ...