Cash rebate call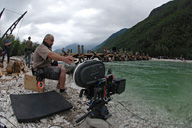 Public call on promoting investments in audiovisual production is open.
You can find information and forms below.
News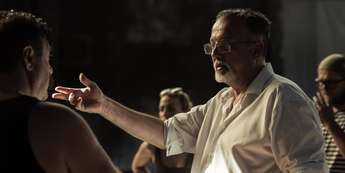 26. aug 2020 | The film Grandpa Goes South is a story about life, expectations, and the search for meaning. It is a tale …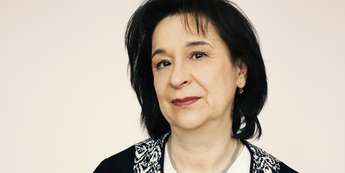 25. aug 2020 | The 23rd Festival of Slovenian Film (FSF), which was due for September, has been postponed to 6 - 11 October …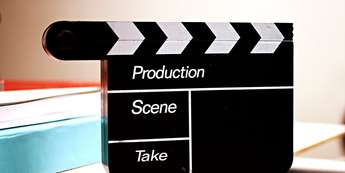 17. aug 2020 | All of them are Slovenian majority coproductions.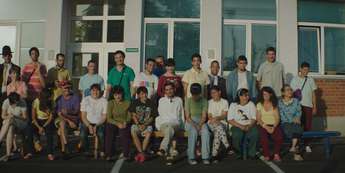 29. jul 2020 | The two main adult roles of educators were performed by the Croatian actor Goran Bogdan and the Slovenian actress Maruša …
Film v Sloveniji Slovenski film v številkah, baza slovenskega filma, kontakti filmskih profesionalcev ...