Cash rebate call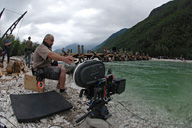 Public call on promoting investments in audiovisual production is open.
You can find information and forms below.
News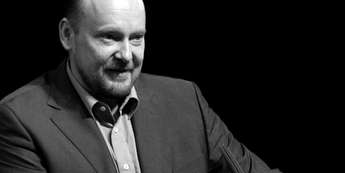 20. mar 2020 | LJUBLJANA: One of the most respected, internationally recognised and popular Slovenian actors Peter Musevski died on 18 March 2020 at …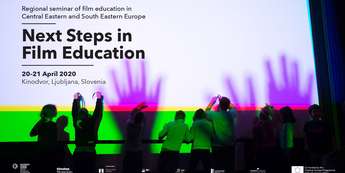 18. mar 2020 | We invite to join free, open, online course 'Film Education: a user's guide', which opens for four weeks next Monday …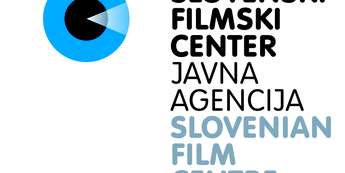 28. jan 2020 | LJUBLJANA: Slovenia has ratified Council of Europe's (CoE) revised convention on cinematographic coproduction, and will be available for coproductions with …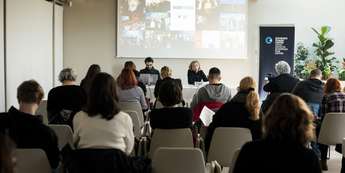 23. jan 2020 | Our Films at Home - Press Conference
Film v Sloveniji Slovenski film v številkah, baza slovenskega filma, kontakti filmskih profesionalcev ...