Cash rebate call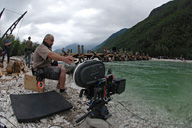 Public call on promoting investments in audiovisual production is open.
You can find information and forms below.
News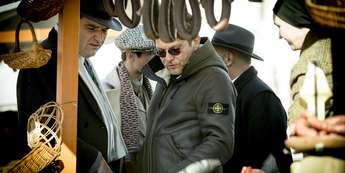 19. nov 2018 | After the great success of the first season, the filming of the second season of Shadows over the Balkans, a ...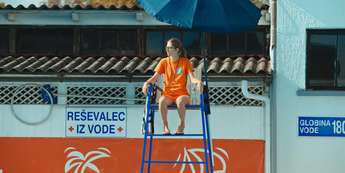 19. nov 2018 | LJUBLJANA: The Slovenian parliamentary Culture Committee has voted unanimously to call on the Culture Ministry to gradually increase the annual ...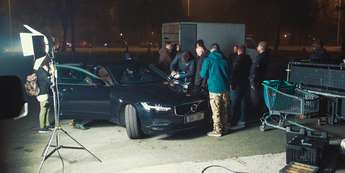 12. nov 2018 | The script for it was written by Zoran Benčič, writer, lyricist, and vocalist of the band Res Nullius.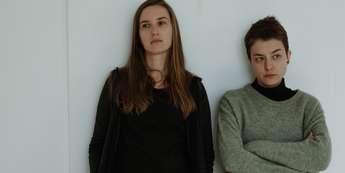 29. oct 2018 | The screenplay, written by Kozole, Urša Menart and Ognjen Sviličić, focuses on two estranged half-sisters from Izola, whom the circumstances ...
Film v Sloveniji Slovenski film v številkah, baza slovenskega filma, kontakti filmskih profesionalcev ...