Slovenia Film Commission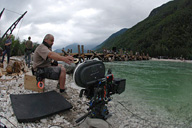 Slovenia Film Commission welcomes producers and directors from around the globe to come and film in Slovenia.
News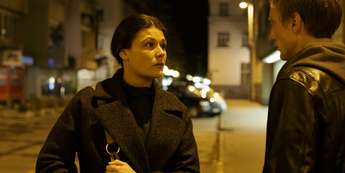 16. may 2016 | On 18 May the 90-minute restored classic by the director France Štiglic The Valley of Peace will be screened in ...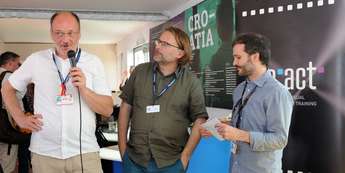 14. may 2016 | Croatian Audiovisual Centre, FVG Audiovisual Fund and Slovenian Film Centre announced participants of the 2nd RE-ACT Workshop, an innovative co-development ...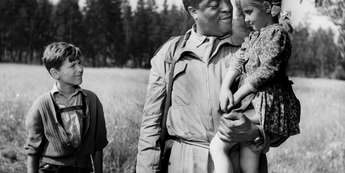 22. apr 2016 | For the first time ever, Cannes Classics has selected a Slovenian film to be included in its program - a newly-restored ...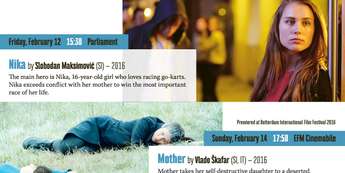 10. feb 2016 | The 66th Berlin Film Festival is taking place between 11 and 21 February. The Slovenian Film Centre (SFC) will once ...
Film v Sloveniji Slovenski film v številkah, baza slovenskega filma, kontakti filmskih profesionalcev ...