Slovenia Film Commission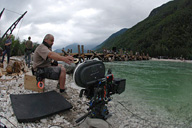 Slovenia Film Commission welcomes producers and directors from around the globe to come and film in Slovenia.
News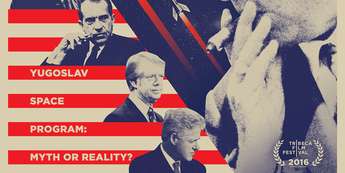 18. sep 2016 | On Saturday, 17 September, the Award Ceremony of the 19th Festival of Slovenian Film was held in the Portorož Auditorium.
28. jul 2016 | A press conference took place in Rome today, revealing all the films that qualified for the main programme of the ...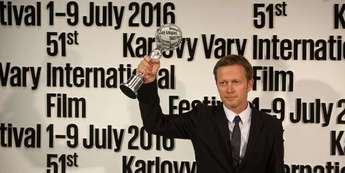 09. jul 2016 | Today the 51st International Film Festival, which took place between 1 and 9 July 2016 and belongs among the most ...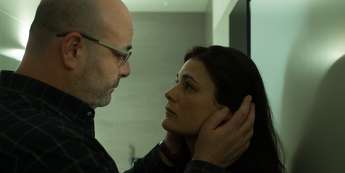 05. jun 2016 | The most important Eastern European film festival revealed the film titles competing in the main programme, the East of the ...
Film v Sloveniji Slovenski film v številkah, baza slovenskega filma, kontakti filmskih profesionalcev ...