Slovenia Film Commission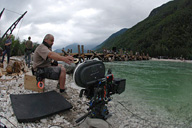 Slovenia Film Commission welcomes producers and directors from around the globe to come and film in Slovenia.
News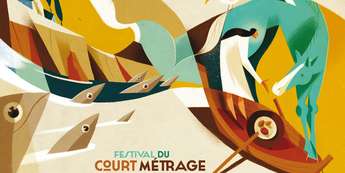 08. feb 2017 | Between 3 and 11 February, the 39th International Short Film Festival is taking place in Clermont Ferrand, France. The animated ...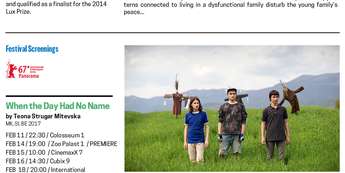 08. feb 2017 | The 67th Berlin Film Festival will take place between 9 and 19 February. At this year's festival the Slovenian ...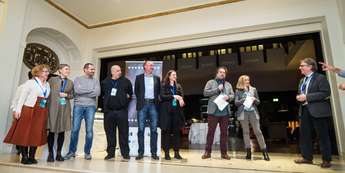 24. jan 2017 | RE-ACT announces six selected projects in the second round of co-development funding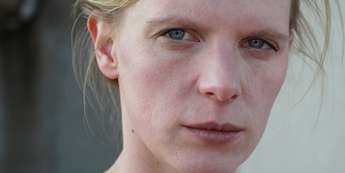 17. dec 2016 | On December 15 the European Film Promotion announced the ten (10) extraordinary European young actors selected for the Shooting Stars ...
Film v Sloveniji Slovenski film v številkah, baza slovenskega filma, kontakti filmskih profesionalcev ...