Cash rebate call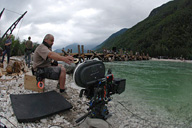 Public call on promoting investments in audiovisual production is open.
You can find information and forms below.
News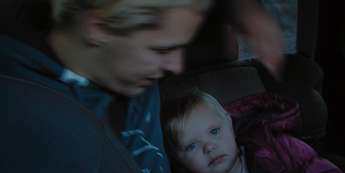 18. jul 2017 | Young Slovenian director Rok Biček, who gained international success with his debut feature A Class Enemy (Triglav Film, 2013), has ...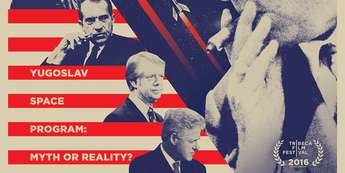 12. jul 2017 | Houston, We Have a Problem!" by the director Žiga Virc will be included in the programme of Netflix.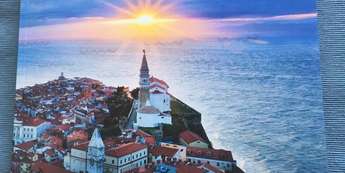 11. jul 2017 | SINFO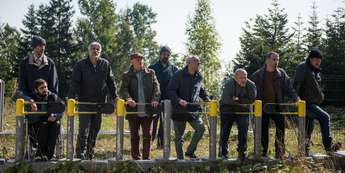 05. jul 2017 | Karlovy Vary 2017
Film v Sloveniji Slovenski film v številkah, baza slovenskega filma, kontakti filmskih profesionalcev ...